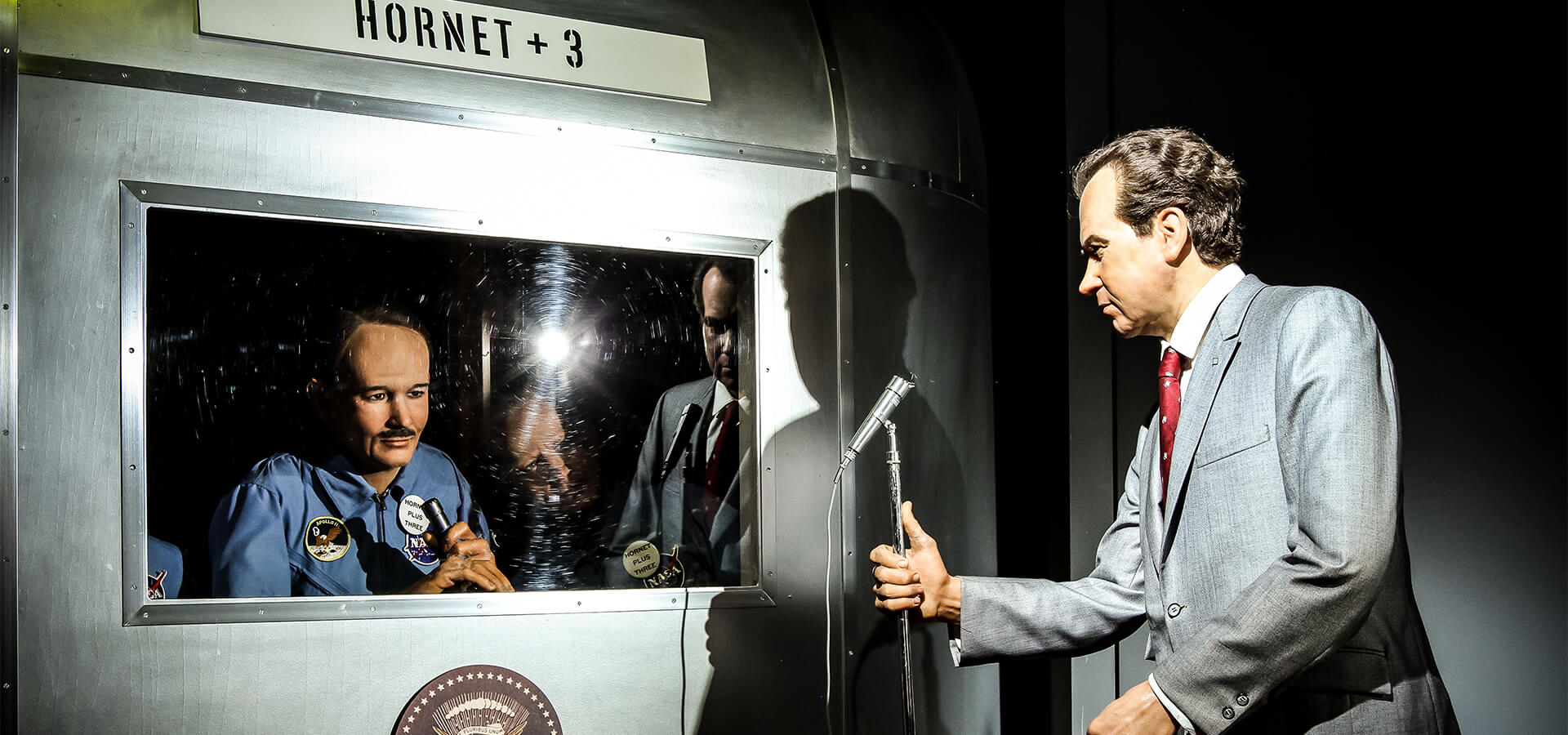 Richard Nixon
Richard Nixon said, "Once a man has been in politics…once that's been in his life, he will always return if the people want him." It was a saying that proved true more than once for him. When Ike selected him as a running mate in 1952, Nixon responded to accusations that he'd accepted special campaign contributions by making a televised speech to the nation disclosing his finances and referring sentimentally to a dog named Checkers who'd been given as a present to his daughter. The public believed Nixon and he went on to serve as Eisenhower's vice president for two terms. After losing the 1960 presidential election to John F. Kennedy, as well as the race for governor of California in 1962, Nixon was dismissed as a washed-up has-been on the political scene. Before leaving to privately practice law he told reporters, "You won't have Nixon to kick around anymore. Because gentlemen…this is my last press conference."
But by 1968 the Vietnam War had left the American people restless and angry. When Lyndon Johnson chose not to run again, Richard Nixon, counting on the short memory of the American public, was ready to make his political comeback. Once more the people said they wanted him, and Nixon became the nation's thirty-seventh President. On July 24th, 1969 the Apollo 11 astronauts returned from man's greatest achievement in space, fulfilling JFK's goal of seeing a man walk on the surface of the moon. Ironically it was Nixon, the opponent Kennedy had defeated back in 1960, who now greeted Neil Armstrong, Michael Collins, and Buzz Aldrin as they waited in quarantine aboard the USS Hornet. Re-elected in 1972, Nixon improved relations with Soviet Russia and China. Through the Paris Peace Accords he finally ended the American role in the Vietnam conflict.
But that would not be his final legacy. Implicated in the Watergate cover up of a White House scandal filled with espionage and illegal acts aimed at the Democratic headquarters, Nixon was threatened with impeachment. On August 8th 1974, he became the only president ever to resign from office.
Featured Exhibits
Here are just a few of our many exhibits below:
---
Also Visit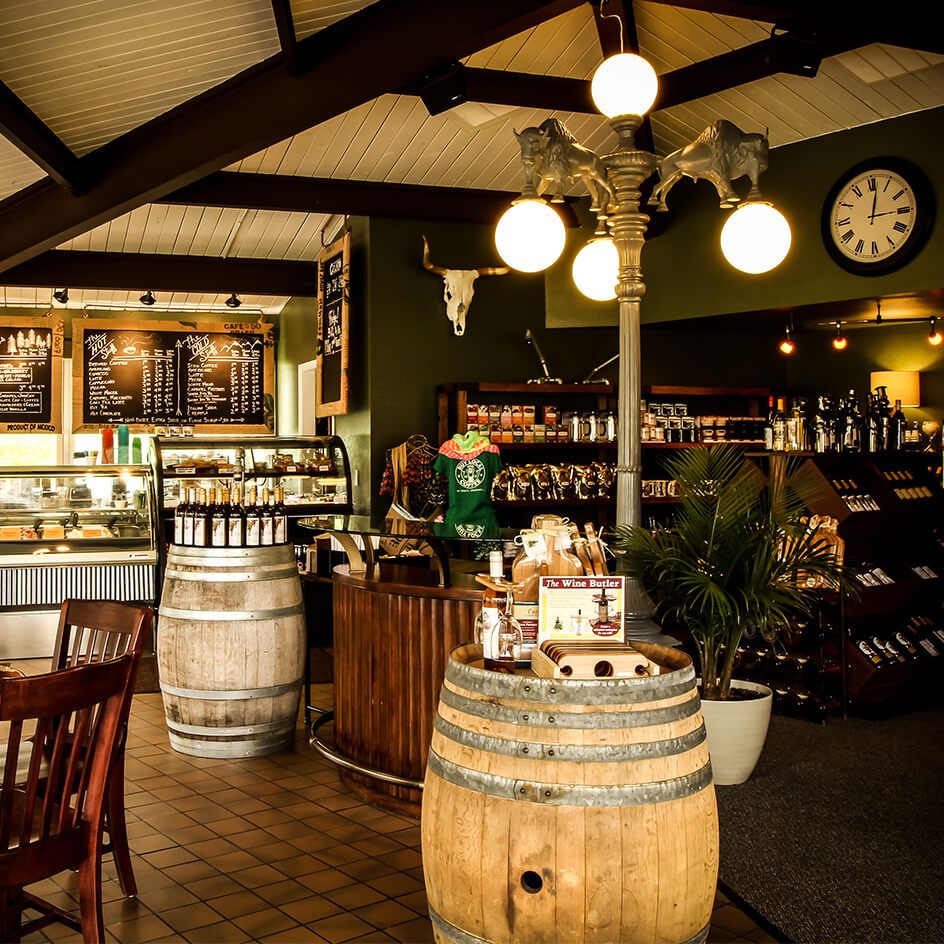 Grapes & Grinds
At Grapes & Grinds, our passion is pretty clear. We're in business to serve the wine drinkers and coffee connoisseurs of the Black Hills, and we're pleased to have you join us.
Located in the heart of Keystone, we offer the perfect setting whether you're just starting your morning or unwinding after a full day in Hills. Stay in touch with your friends and family with our free Wi-Fi connection.