Book your tickets to the National Presidential Wax Museum - Enter your Dates Below!
Calvin Coolidge – Unveiling of Mount Rushmore National Memorial
When the reserved tee-totaling Calvin Coolidge took office after the corruption of Harding's administration, America was in the midst of the Roaring 20s. During his term between 1923 and 1929, Lindbergh made his famous flight, Babe Ruth hit 60 home runs, and the stock market was booming. Silent Cal's talent as a politician lay in his pension for taking a hands off approach to government. He believed that "the president gets the best advice he can find, uses the best judgment at his command, and leaves the event in the hands of Providence."
In the spring of 1927 President Coolidge and his wife spent a three week summer holiday in the Black Hills that turned into a three month stay. The Rustic Game Lodge in Custer State Park became the "summer White House." There Coolidge took up trout fishing and was amazed at how many he caught, never knowing park officials stock the stream every night. On August 10th Coolidge rode horseback with his entourage, sporting cowboy boots and a ten-gallon hat given to him by local residents to participate in a formal ceremony heralding the beginning of the carving of Mount Rushmore National Memorial. Seated on the left as respected South Dakota senator Peter Norbeck, who secured federal legislation for the monument. The gentleman in the light-colored suit is the 60-year-old sculptor Gutzon Borglum a fiery and stubborn artist who handpicked the mountainside that would consume the remaining 14 years of his life. Coolidge referred to Mount Rushmore as a national shrine and said, "the people of the future will see history and art combined to portray the spirit of patriotism."
Featured Exhibits
Here are just a few of our many exhibits below:
---
Also Visit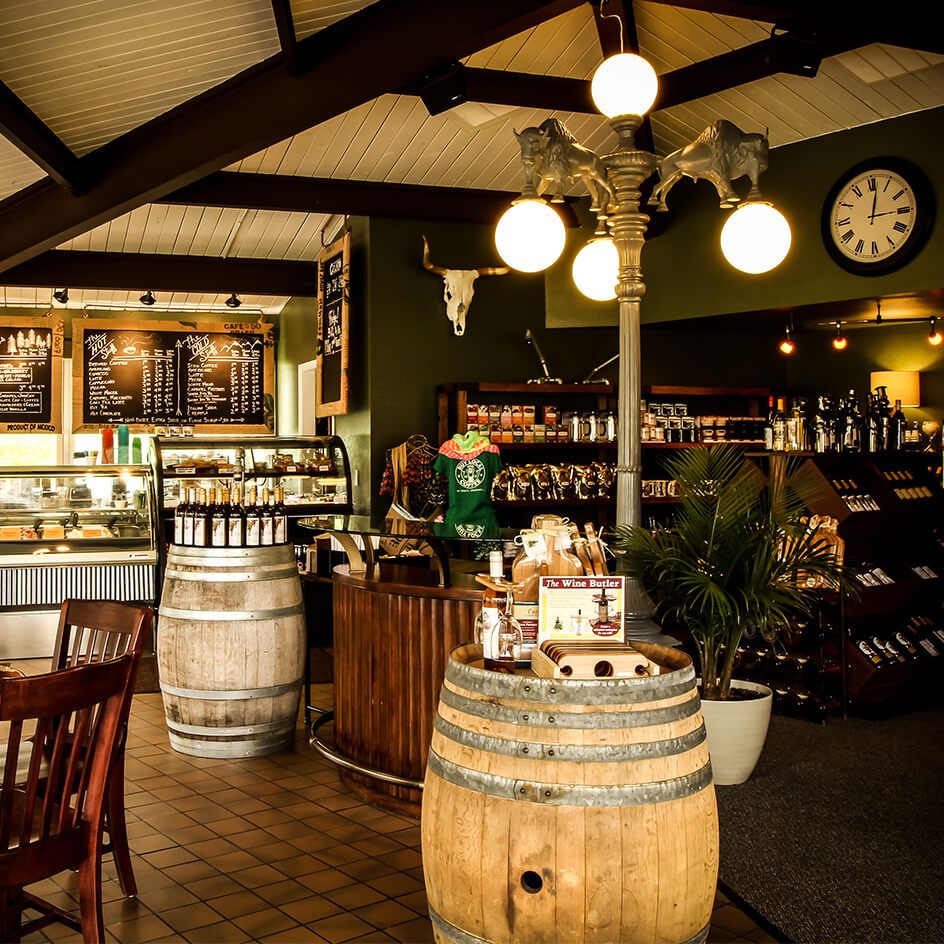 Grapes & Grinds
At Grapes & Grinds, our passion is pretty clear. We're in business to serve the wine drinkers and coffee connoisseurs of the Black Hills, and we're pleased to have you join us.
Located in the heart of Keystone, we offer the perfect setting whether you're just starting your morning or unwinding after a full day in Hills. Stay in touch with your friends and family with our free Wi-Fi connection.