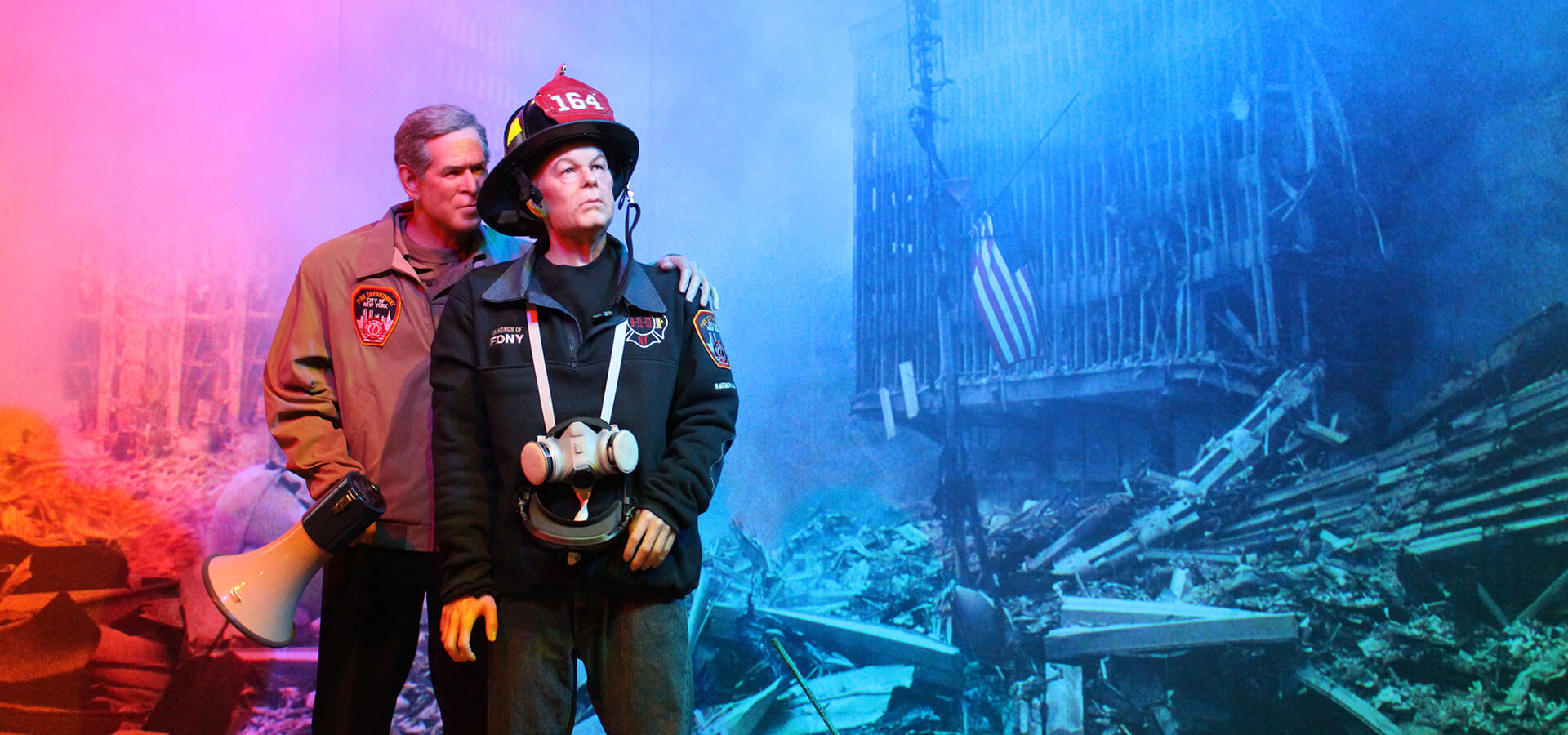 George W. Bush
Although he worked on his father's winning 1988 presidential campaign, George W. Bush came to politics relatively late in life. His focus finally sharpened in 1994 when at age 48 he won election as governor of Texas, emerging as the Republican front runner in the 2000 race for president. Past family history brought George W. Bush record-setting contributions of almost 40 million dollars in his first four months of fundraising. His vague message of compassionate conservatism seemed to find favor with the country looking for change. Al Gore, vice president for both of Bill Clinton's terms, was running against Bush for the Oval Office. It would be difficult for Gore to distance himself from Clinton. But after the Democratic convention in August Bush's lead dwindled in the polls. It seemed a series of debates might serve to decide their political fortunes in the first one voters thought Gore had a superior command of the issues but felt Bush to be the more likable candidate. The second debate dealt with what some saw as Bush's weak point - foreign affairs. But Bush managed to prove he knew enough to put the concerns of voters to rest.
It turned out to be the closest election in American history and the first one decided by the Supreme Court. Although Bush lost the popular vote the winning electoral votes hinged on the one thousand seven hundred and eighty-four vote lead he had in the state of Florida, where law dictates an automatic machine recount on numbers that close. Weeks passed, recounts continued, then were halted. Lawsuits were filed and all the while America peacefully waited for the results. Finally, more than a month after the election the matter went before the Supreme Court in a sharply divided decision of 5 to 4. The court ruled that no further recounts could take place. Bush won by a hotly disputed margin of 537 votes making George H. W. and George W the second father son pair to serve as president since John Adams and his son John Quincy.
Featured Exhibits
Here are just a few of our many exhibits below:
---
Also Visit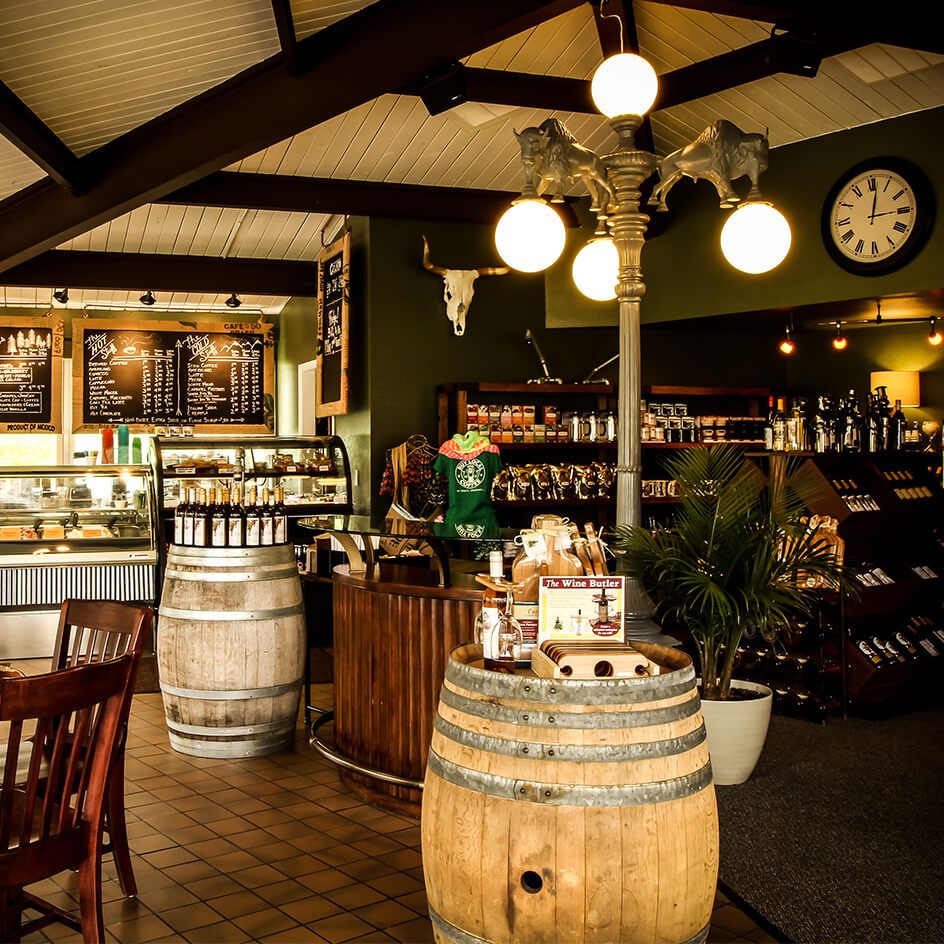 Grapes & Grinds
At Grapes & Grinds, our passion is pretty clear. We're in business to serve the wine drinkers and coffee connoisseurs of the Black Hills, and we're pleased to have you join us.
Located in the heart of Keystone, we offer the perfect setting whether you're just starting your morning or unwinding after a full day in Hills. Stay in touch with your friends and family with our free Wi-Fi connection.