Book your tickets to the National Presidential Wax Museum - Enter your Dates Below!
Exhibits
The entire family will enjoy America's heritage in wax! This unique museum features incredibly realistic life-sized wax figures of every President of the United States. So real that you will whisper in their presence. Take a vicarious trip into the past. Experience the feeling of being with President Roosevelt at Yalta, Dolly Madison at a White House reception, or President Richard Nixon aboard the U.S.S. Hornet as he welcomes the returning astronauts home from their moon flight.
Meet face to face our most beloved heroes and share in their historic glories. See life-like, life-size figures of all U.S. Presidents in authentic period costumes and accurately detailed surroundings, right here at National Presidential Wax Museum in Keystone, SD.

Featured Exhibits
Here are just a few of our many exhibits below:
---
Also Visit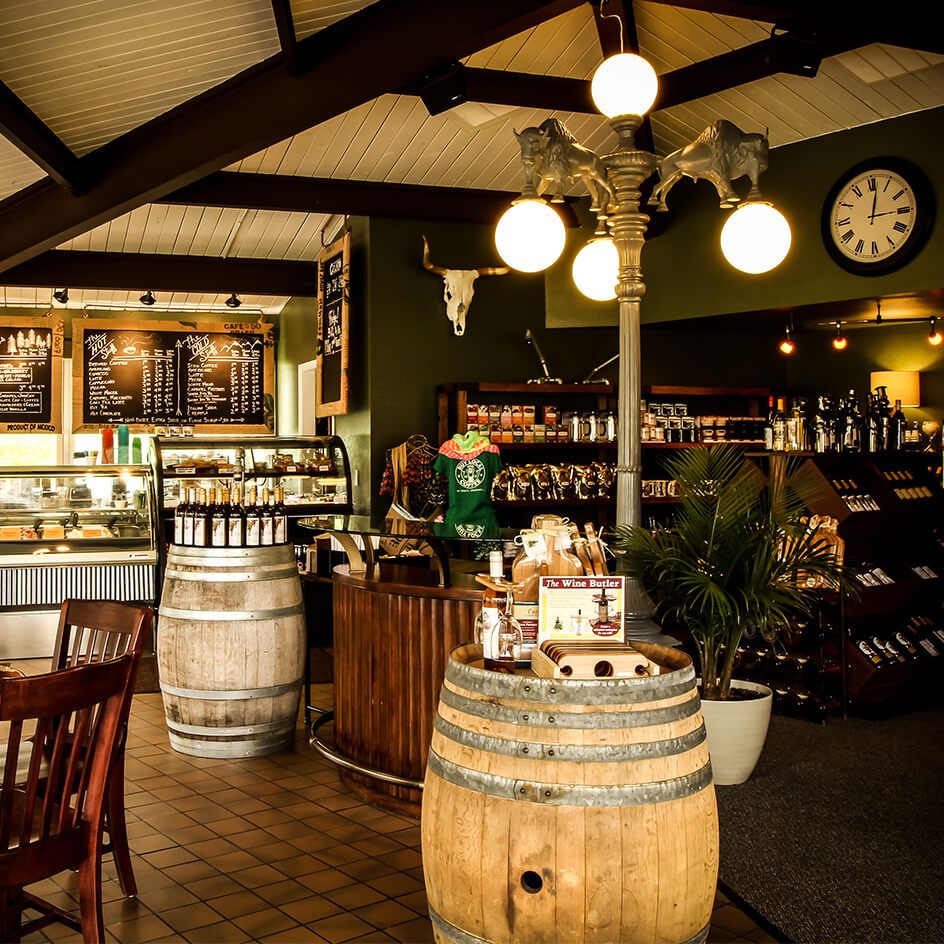 Grapes & Grinds
At Grapes & Grinds, our passion is pretty clear. We're in business to serve the wine drinkers and coffee connoisseurs of the Black Hills, and we're pleased to have you join us.
Located in the heart of Keystone, we offer the perfect setting whether you're just starting your morning or unwinding after a full day in Hills. Stay in touch with your friends and family with our free Wi-Fi connection.