Experience Monumental Fun in the Black Hills: Presidential Trip Itinerary
– By #Me
The Black Hills are filled with wonders, from patriotic landmarks, to hidden treasures off the beaten path. We have compiled several 'need to visit' presidential spots in the Black Hills to fill your trip with utter enjoyment! From Mount Rushmore to the National Presidential Wax Museum, your next trip is certain to be fun when you utilize our 'Presidential' Black Hills Vacation Itinerary!


Mount Rushmore

We're starting with a tried-and-true attraction many people travel across the country to get a glimpse at, the great Mount Rushmore! This giant sculpture is carved into a cliff-side, which took fourteen years to complete with almost four hundred men tirelessly working. Mount Rushmore is roughly sixty feet tall with granite faces of U.S. Presidents including George Washington, Thomas Jefferson, Theodore Roosevelt, and Abraham Lincoln. On your drive through the Black Hills National Forest, you may consider testing your knowledge by playing some presidential trivia!
The view of the sculpture isn't the only thing to do at Mount Rushmore, there is so much more in store for you; like the Sculptor's Studio! Here, a ranger talks about Gutzon Borglum (the sculptor of Mount Rushmore), the process of carving, and the lives of the workers. If the kids are feeling sluggish after the drive, they have the Junior Ranger Program! Grab a booklet at the information desks. There are different ones for different age groups.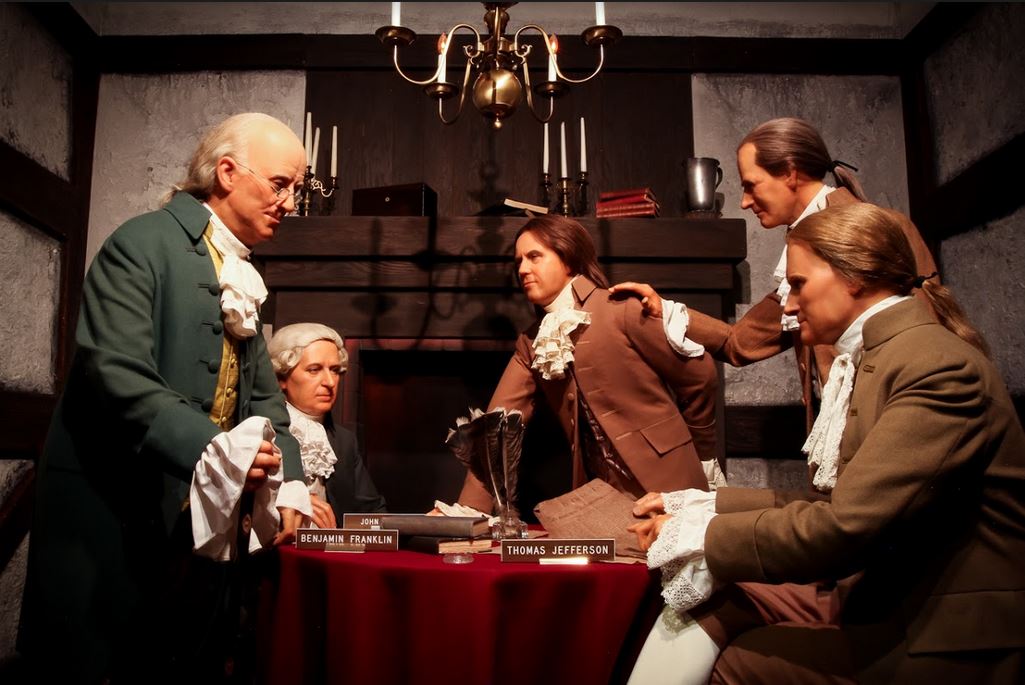 Presidential Wax Museum
We are a must see! Located in Keystone, just three minutes from Mount Rushmore. Explore the museum with a self-guided, self-paced tour. You can listen to as many auto tracks of the scenes depicted on your "tour wand" as you want or simply just take in each set visually.
Request a "scavenger hunt" from the ticket sales counter! Our scavenger hunt is a series of 20 questions, the answers to which are found by listening to the audio wand or inspecting the historic wax scenes with a keen eye. Kids love to search the museum for clues to complete this mission! Kids can show their completed scavenger hunt at the front counter to receive a free National Presidential Wax Museum button!
Several of the Presidents you will see in the exhibits have actually been visitors to the Black Hills themselves. Dating all the way back to 1911 when President William Howard Taft spent time caravanning around the area on a three-day stint! Learn more in this blog!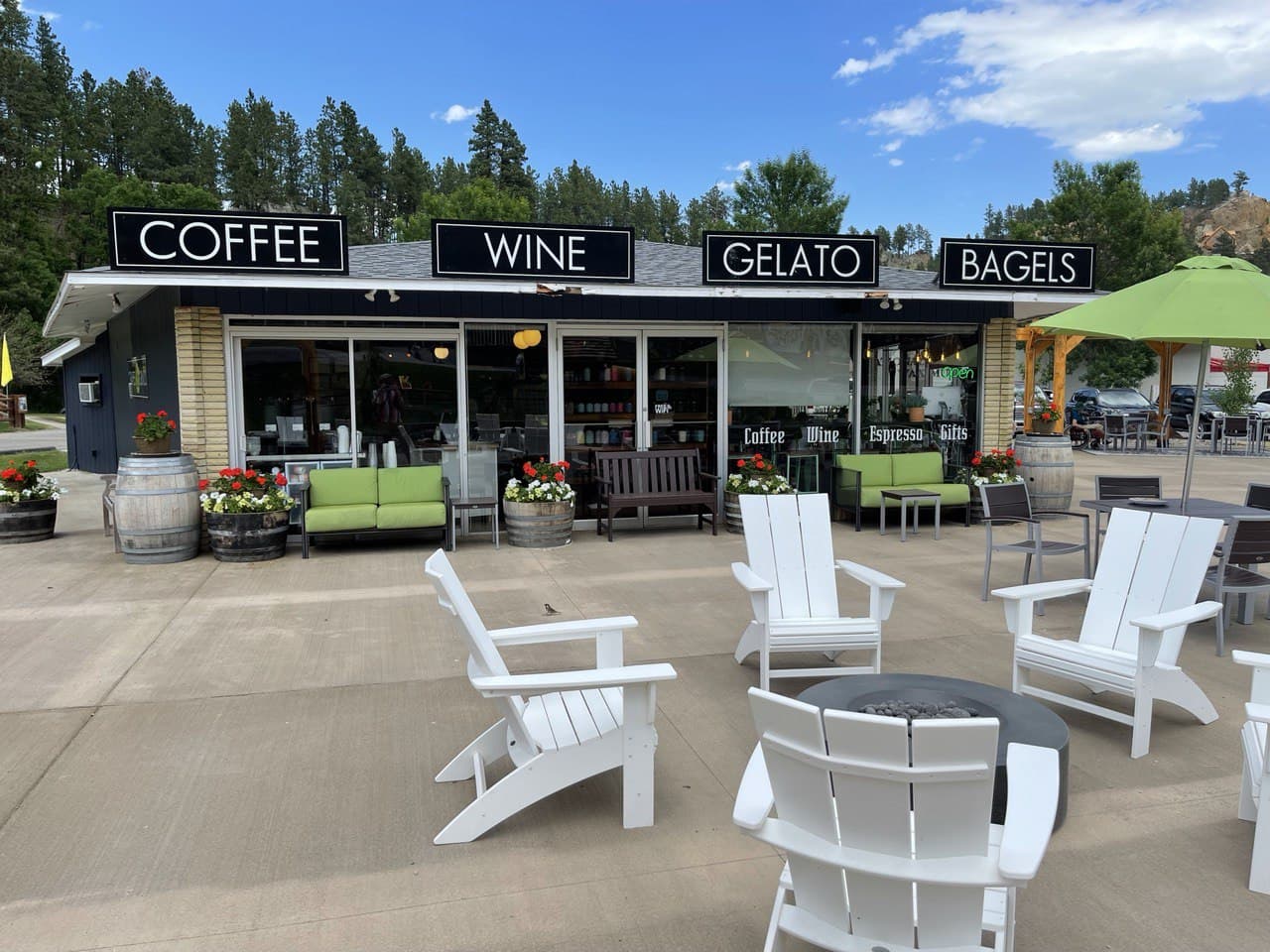 Grapes & Grinds
Mid-day hunger hitting the family? Tame your hungry party at Grapes & Grinds for made-from scratch gelato or one of their delicious espressos! This local jewel is just steps away from the Presidential Wax Museum. After refueling you can enjoy yard games with the whole family or let the kids play at the park while you go through Wine Country! Explore the many flavors of locally made South Dakota wines, and let your taste buds lead the way! Not sure what wine is for you? No problem! A wine tasting is just $5, and you can sample up to 5 different wines.
Rushmore Borglum Story
Discover more about Gutzon Borglum at the Rushmore Borglum Story, located in Keystone. The Borglum Story allows visitors to take a deep dive into the life of Mount Rushmore's sculptor! On the tour you'll meet him, his friends, and family!
For more information visit https://www.rushmoreborglum.com/
State Game Lodge
Nestled in a hillside valley, enclosed by ponderosa pines you'll find what was once the "Summer White House" for president Calvin Coolidge in Custer! This park is also popular for its Buffalo Jeep tours. Stay in one of their many rooms, cabins, or lodges for your stay in the Black Hills! Request a tour or book a room - https://custerresorts.com/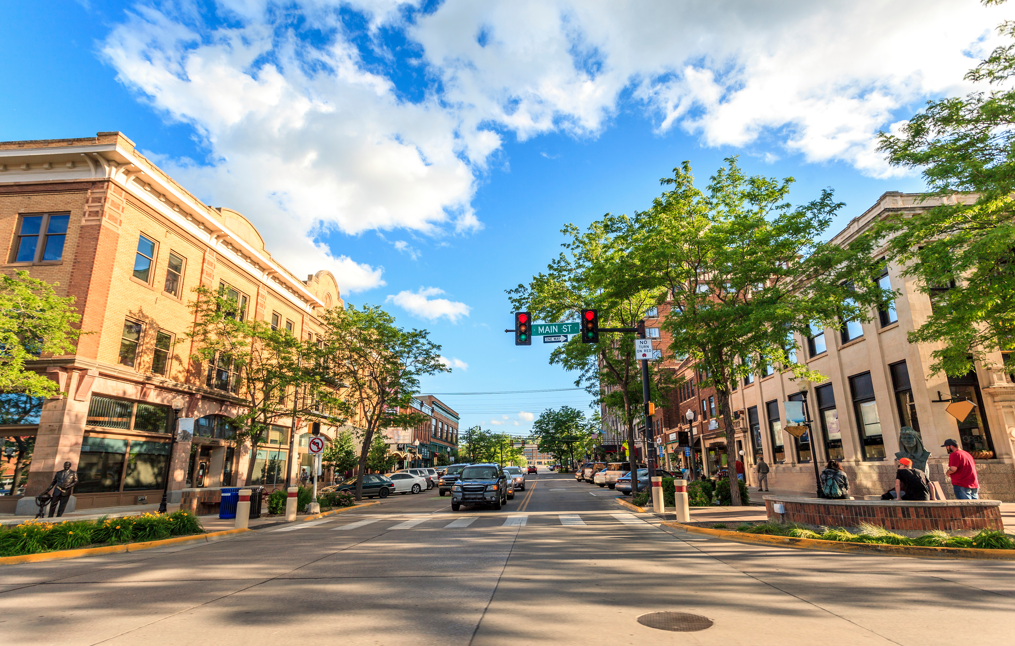 Downtown Rapid City
Pay a visit to the City of Presidents! You will be welcomed by life-sized bronze statues of our U.S. presidents along the streets of historic downtown Rapid City.
With plenty to see in the Black Hills area you're sure to never have a dull moment! We hope this Black Hills vacation itinerary makes your next trip to the Black Hills extraordinary!

---
Last Modified: