The National Presidential Wax Museum is a Learning Paradise
– By #National Presidential Wax Museum
The National Presidential Wax Museum in Keystone, South Dakota is world-renowned for our hyper realistic depictions of our nation's presidents, historical figures, and more. Perfectly tucked in the Black Hills along historic Highway 16, we draw thousands of visitors, both local and non-local, to our growing museum every single year. And while our wax figures are easily our largest draw, thanks to their accuracy in likeness and pure spectacle, we pride ourselves for the intense research that has gone into the development of our tours and resources over the years. In short, the National Presidential Wax Museum is a learning paradise.
Whether you're from the United States or from a foreign country, our museum fosters an opportunity for all who walk through our doors to take a step back in history. Here, you're able to experience and enjoy the formative moments that have carved our nation's trajectory course and have allowed us to become the mighty superpower we are today.
Experience US History like never before:
From the Yalta Conference to the signing of the United Nations Charter, visitors can learn about US history in a way they never have before. It's one thing to read about our nation's history, but at the National Presidential Wax Museum, our visitors are able to relive that history. Our visitors are able to experience this retelling of time as depicted by our realistic re-creations of history-defining moments, shown by wax figures that have been crafted by some of the most renowned wax sculptors in the world. How cool is that?

See US History:
At the National Presidential Wax Museum, you're surrounded by literal history with every step you take – extending far beyond our wax figures. You'll be dazzled by our hand-picked collection of historical imagery and artifacts that we've collected over the years. But why stop there when you can further immerse yourself in the retelling of days past?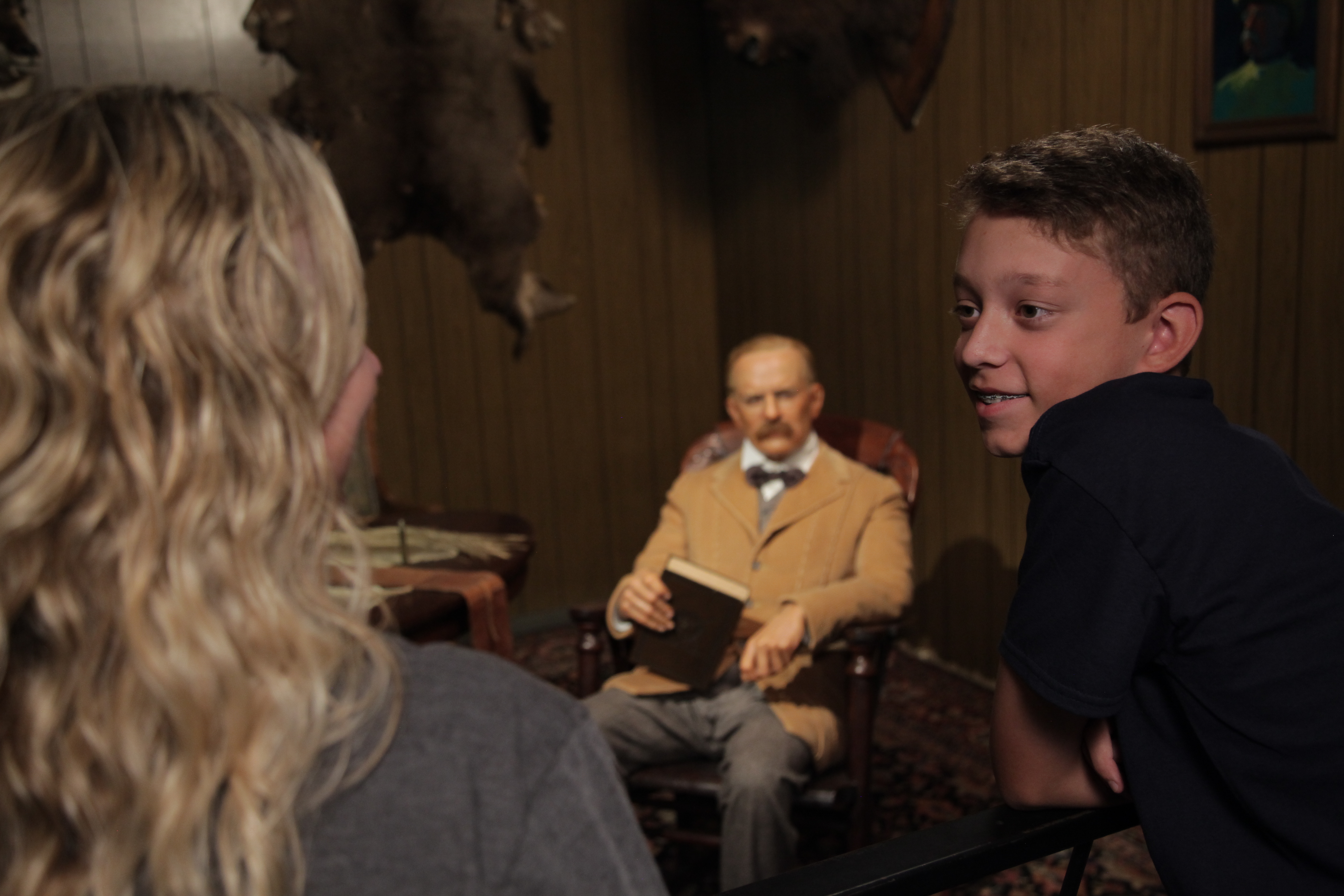 Hear US History:
With our interactive audio-guided tours, you're able to spend time learning about history from both your eyes and ears, which takes the experience to a whole new level. The best part? Since your tour is self-guided, you can peruse the museum at your own pace – some spend 20 minutes on a tour, while others spend two hours exploring our exhibits. It's up to you!
No matter how long you spend in the museum, you're bound to leave knowing more about US History – and hopefully gain a newfound appreciation for wax sculpting, too! Talk to any one of our employees to learn more about US History or the incredible process that allows us to add new sculptures to our collection.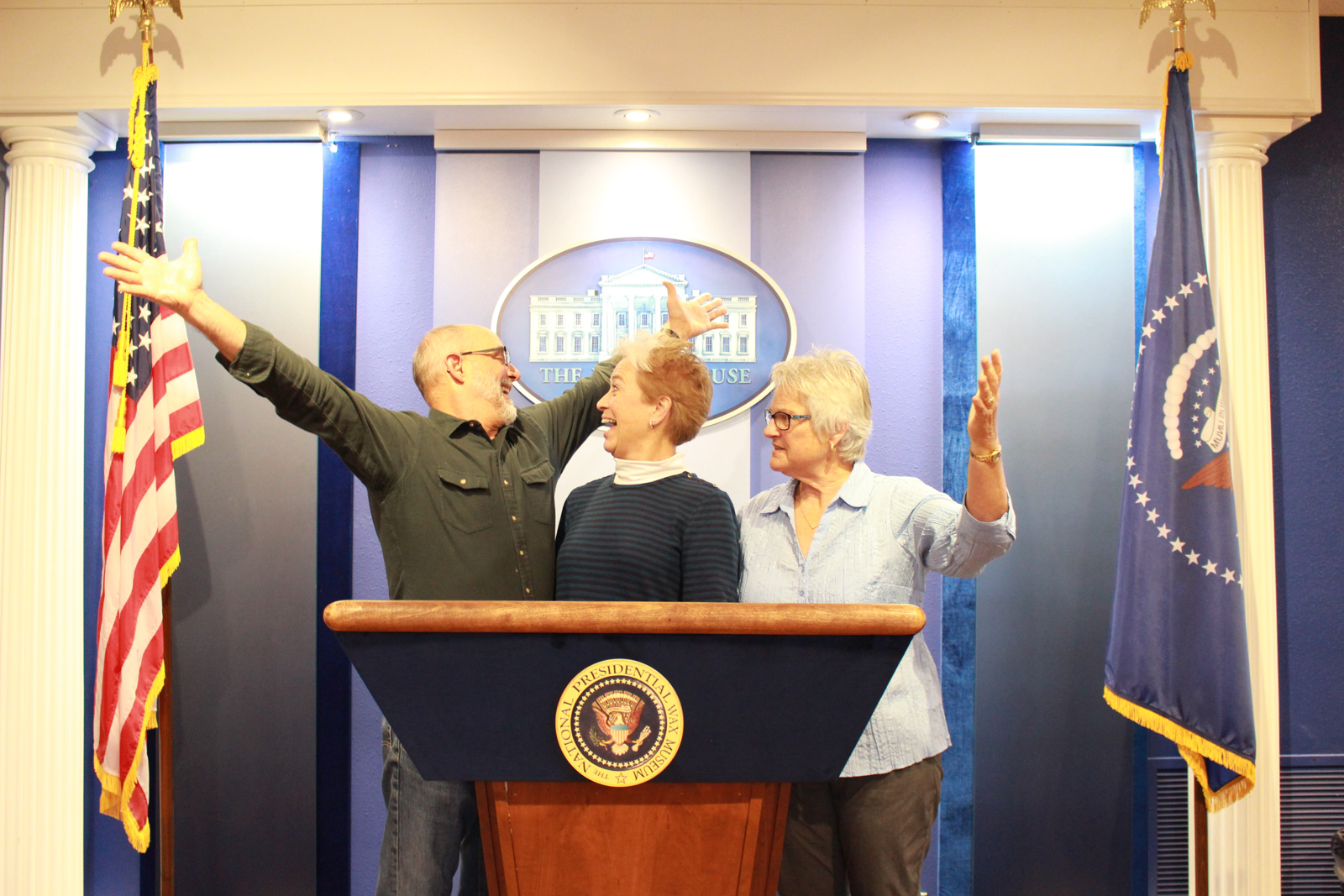 Click here to check out some of our exhibits before you come! (Don't worry, there are many, many more that you'll only be able to see in person)

Plan Your Visit to the National Presidential Wax Museum:

But the question is: who will you bring with you to the National Presidential Wax Museum on your next Black Hills vacation or South Dakota getaway? Whether you're bringing the family, your class, or your besties, our ticket prices are more affordable than you would believe. They even get more affordable when you bring more people with you! Pop on over to our Groups page to learn more about our group rates or visit our Tours page to check out our standard pricing.

We welcome you to come see us as we have officially opened for our 2021 season! When you're here, make sure to tell us you saw our blog article! Safe travels – we hope to see you soon.
---
Last Modified: