Fall Activities in the Black Hills
Although summer is wrapping up in the Black Hills, that doesn't mean the fun has to end! The Black Hills are filled with fall-tastic events for all ages. Even if you aren't the biggest fan of pumpkin spice lattes, the smell of cinnamon in the air, or the changing crisp weather; you might end up falling in love with the season this year! We are here to share some amazing events with you, in addition to some activities to add to your 'fall bucket list' this year, no matter where you call home.
Deadwood Jam – Deadwood
Be sure to check out the 32nd Deadwood Jam; the premier outdoor music festival of the Black Hills and this year it's free! Perfect for all ages because, who doesn't love music? You can find yourself enjoying your favorite adult beverage while you listen to your favorite bands during the designated open container times!
Go wine tasting! Of course, wine tasting is not only for fall but chances are, your local winery has some of their favorite seasonal flavors out for tasting.
Great Downtown Pumpkin Festival at Main Street Square – Rapid City
Historic Downtown Rapid City welcomes guests, and giant pumpkins weighing in hundreds of pounds to this annual local event! This event consists of 60 plus vendors, hayrides, the Kidz Zone, and of course, the iconic pumpkin catapulting event! This festival is embodies the feeling of Fall.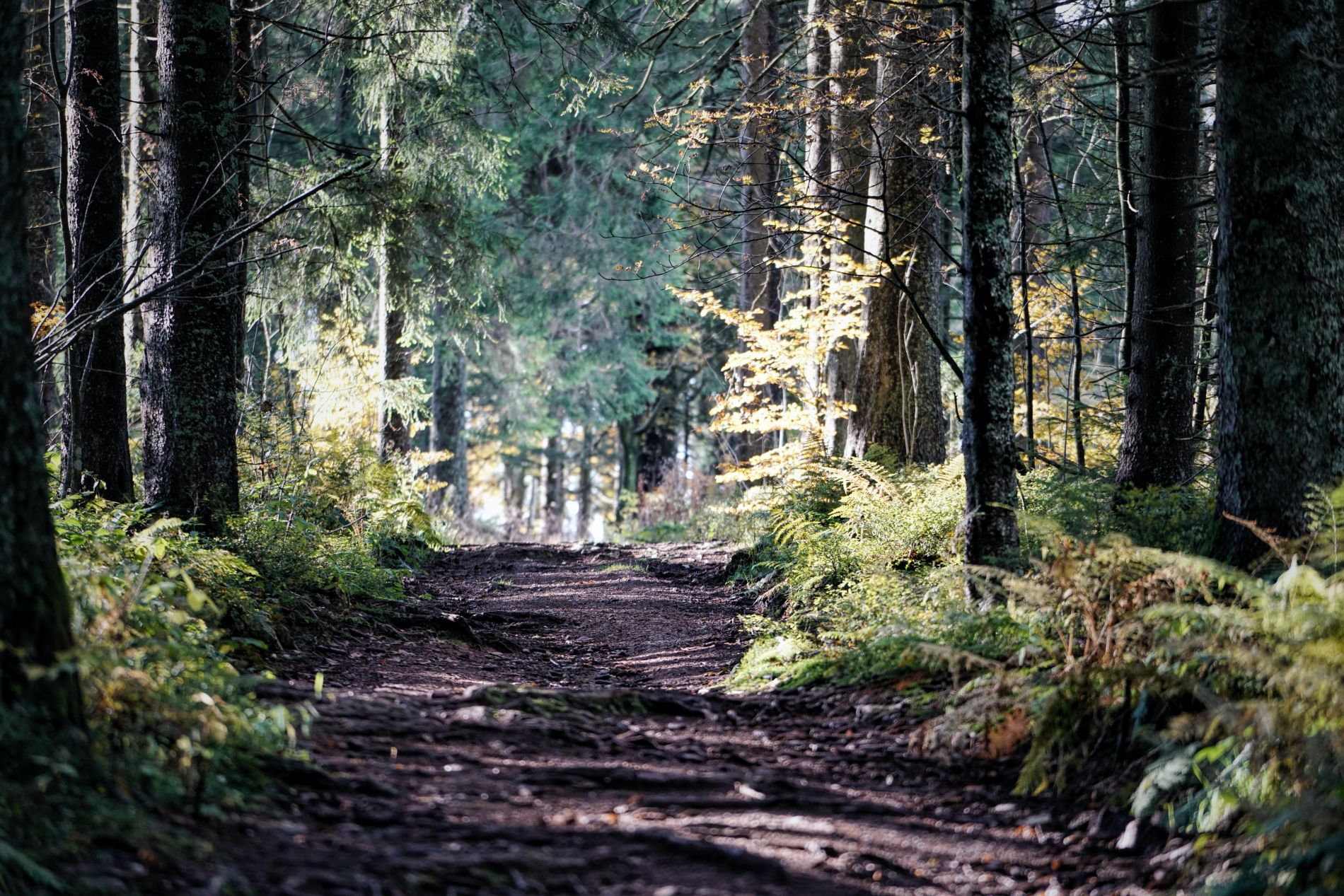 Go for a hike! The Black Hills have endless opportunities for a fall hike; pick your favorite spot, get some exercise and observe the changing fall leaves.
Buffalo Round Up & Arts Festival – Custer
The yearly Buffalo Roundup and Arts Festival is an experience you cannot miss! Watch cowboys and cowgirls round a herd of around 1,300 buffalo! This one-of-a-kind sight is also critical to the management of maintaining a strong healthy herd. After the roundup there will be branding and sorting, along with meals to buy. The Arts Festival portion includes up to 150 vendors, including many South Dakota made products.
Baking is a cooler weather necessity, try your hand at something new. (Maybe some apple cider donuts are in your future?)
1880 Train – Hill City
A scenic train ride is the perfect way to put you in the fall mood and with the 1880 Train you can join in on the Wine Express (21+). Imagine, taking a ride in an authentic steam engine train ride, looking out the window at the changing leaves, taking a sip of your local wine paired with some tasty food; what a great fall day!
Get your home smelling fantastically fall with a simmer pot. Simmer pots have never wavered in popularity. They are customizable, and all natural. Place a pot on the stove and fill it with water then add in herbs, spices, and fruits of choice. Here are some recipes to try!
Old McDonalds Farm – Rapid City
This family favorite spot has Fall Festival Days starting the first Saturday in October and ending with the last Saturday that same month. Here, you are able to enjoy many fall activities such as, a pumpkin patch, pony and train rides (for the kids), and wagon rides for the whole family! Pay admission once and you're welcome to join them every Saturday by just showing your receipt.
Check out your local pumpkin patch! If browsing a misty pumpkin patch on a gloomy day doesn't scream fall to you, we're not sure what will! Enjoy bringing home your perfectly picked pumpkin to carve with your whole family.
In love with the season of fall now? That's what we want to hear! There is an event or activity for everyone, so don't miss out!
---
Last Modified: